Criteria for judging projects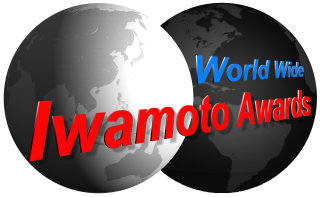 Open international contest of go promotional projects
Criteria for judging projects
Effectivity
Are there measurable objectives?
Are the objectives reached?
Are the goals relevant?
Several basic categories of objectives could be distinguished, such as:
Increasing public awareness,
Strengthening existing Go communities,
Supporting the organization of Go promotion itself.
Efficiency
What is the ratio between human and financial input on the one hand and the outcome on the other?
Originality
Is the project unique in its nature?
Does the project open new perspectives for the promotion of Go?
Actuality
Does the project make use of new opportunities, social developments, (marketing) strategies, technologies, social media?
Potentiality
Is further development of the project promising?
Replicability
Is the project a good example to follow in similar circumstances at other places?
Simplicity
Is the project highly independent of specific capacities or knowledge of the person(s) needed to run it?
Replaceability
If apparent alternatives already exist for the methods or materials used, how are the differences evaluated?
Attractivity
How is the project presented in external relationships (partners)?
Can the presentation appeal to the target audience?
Quality
If the project involves go-technical content of its own, what is the value of it?