Submitting your Go Project - March 1 until May 31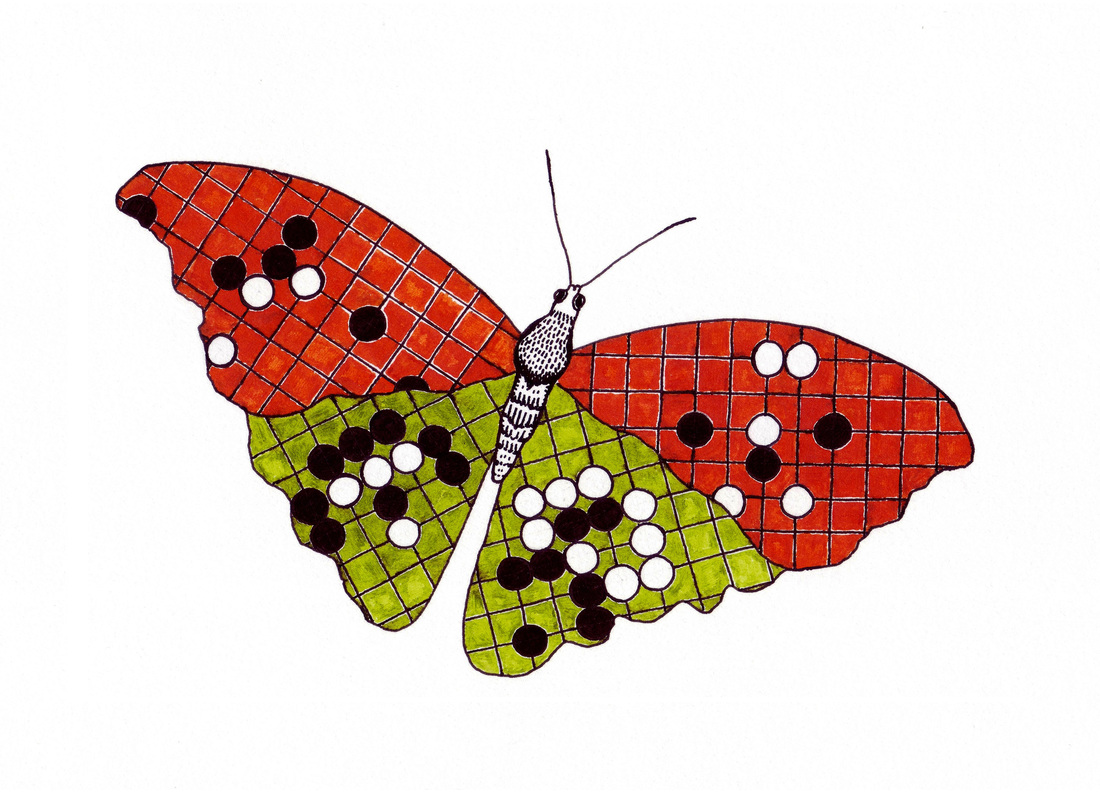 Anybody who is actively promoting and spreading go can enter the Worldwide Iwamoto Awards and submit their project. Only having a plan, however, is not sufficient; you must have an existing and running project that shows (visible) results. After the closing date (31st of May) an independent jury consisting of go connaisseurs from all continents, will judge the submissions through a point system. The Top 3 contenders will win prizes of €1000, €500 and again €500 respectively.

Before you submit your project, please read the Rules and Criteria carefully. Note that you cannot save your submission intermediately, so please make sure you have all the required information at hand. Pictures and images improve presentation and can make your entry stand out, so don't forget to add some.
I have read the above information, I have prepared all required material and I want to start my submission